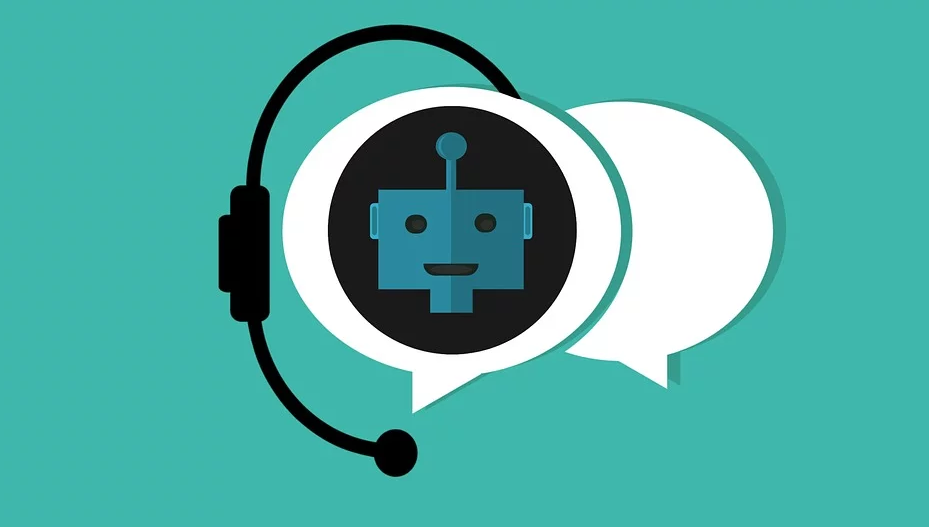 At Brandon Cross we specialise in bespoke chatbots for a range of different businesses. Chatbots were once the preserve of online banking and large retail websites, but are now increasingly being adopted by smaller and more varied businesses.
Why invest in a software development of this kind? Well, chatbots can help your business in a number of ways. They can reduce staffing costs and free up time spent answering simple questions that could be better spent on more complex tasks, and they can increase your website's visitor-to-lead conversion rate too.
In many ways, yes. A chatbot can quickly answer user queries without needing to phone a customer service employee and possibly spend a considerable amount of time in a call centre queue, or waiting for a response to an email. A chatbot can be programmed to answer questions at all stages of the customer cycle, from initial product enquiries, to account queries and order updates for existing customers. Moreover, a chatbot can be deployed to provide round the clock customer service at times when a live agent might not be available.
For anyone concerned about 'handing over' their customer service desk to a robot, it's important to remember that chatbots are simply tools. They support, rather than replace, the role of traditional customer service staff, clearing straightforward queries and leaving more time to provide bespoke service in more complex matters.
Chatbots & After-Sales Care
Chatbot technology can also be used as a market research tool to determine how satisfied your customers are with your after-sales care, and in what ways you can improve. They can be utilised to garner valuable feedback from your customers on everything from response time, to ease of payment, delivery window and technical support. As well as customer service, chatbots can also be used as technical assistants, used to troubleshoot and solve all kinds of simple technical faults in a post-sales setting – again freeing your support engineers to deliver a more personalised service where this is required.
Find Out More
At Brandon Cross, we offer a range of secure cloud-based web applications ready to seamlessly sync with your business goals and existing web infrastructure. Contact us now for more information or to request a 30-minute personal software review.
Image source: Pixabay