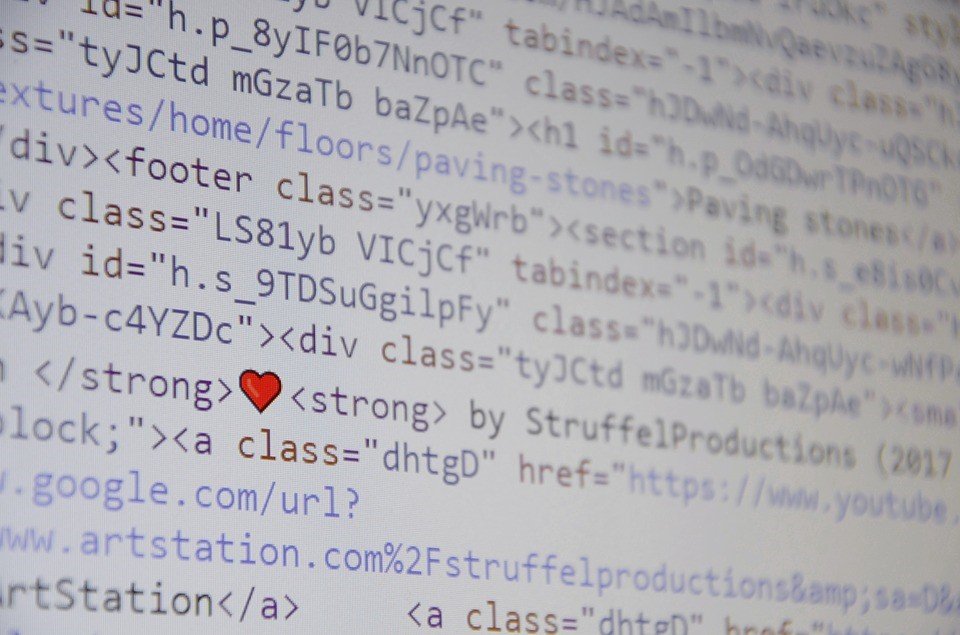 Charities will have different requirements for software from commercial businesses, as financial reporting requirements differ in this sector. For example, it's vital for a charity to keep track of which donations to its cause have made use of Gift Aid and so know how much it can claim, and to report accurately on how restricted funds are being spent. Charities also need to know how much specific fundraising events have raised.
With this in mind, what should a charity look for in a bespoke software application?
1) Cloud-Based Software Has Advantages
Many charities are relatively small organisations, and so maintaining an internal IT team can be a significant expense, especially when the cost of up-front licensing fees is added in. A popular alternative is to make use of cloud-based applications. This Software as a Service model (SaaS) sees applications hosted by the provider and made available via the Internet. This approach is often simpler and more affordable for charities without a larger business's resources.
2) Software Should Be Easy To Integrate
Integrating software with other packages is particularly important for a charity, where in many cases there's unlikely to be the ability to call on an in-house team of IT specialists. Many charities will already be using existing software systems for sales, stock control, and so on, and will not be easily able to replace these in one go with the resources available. Easy integration with existing systems can make upgrading much smoother.
3) Security Matters
Maintaining the trust of their stakeholders, donors, and recipients is especially vital for charities, so it's crucial that data is kept safe and secure. That means making regular backups a straightforward and friction-free process, as well as offering strong protection against breaches. The software will also often be operated by volunteers rather than full-time paid staff, so it needs to be easy and intuitive to operate.
4) Data Migration Should Be Easy
Charities may well have data that's been built up over many years, in a variety of formats. Software that can bring all this together into a coherent, modern system can have great appeal – but migrating the data easily, reliably and securely, and without imposing too high a cost burden, is a necessity. It's also important that the migration process takes full account of data protection regulations.
Find Out More
If your charity could benefit from software hosted in the cloud, contact us today.
Image source: Pixabay