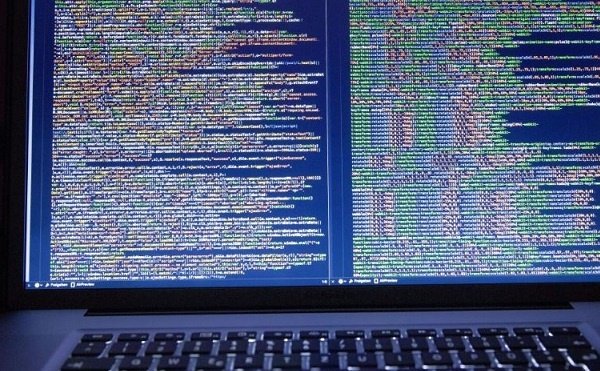 In order for you to procure the correct solution, it is important to ask your software developer a handful of important questions before moving forward. Let us examine four key areas to clarify well in advance.
1) How will this software benefit my business?
One of the issues involving generic software bundles is that they have not been optimised for a specific business or market sector. As a result, efficiency and targeted solutions are often sacrificed. When investing in a custom application, be sure to ask how the software will be able to provide the solutions that your business requires. If possible, look into a developer's background and level of experience, as well as their development methodology, technical depth and credibility.
2) How can the software be integrated with my legacy systems?
Integration is key if you hope to leverage the long term benefits of a bespoke software development. For instance, will your bespoke application supersede your legacy software, or interact with them through a custom interface? What bespoke features will be included that are not available in standard applications. The "nuts and bolts" of the build process are very important, as they will determine the amount of time and money that is required.
3) Are further real-time upgrades and modifications possible?
It is no secret that even the most cutting-edge software solutions can become outdated within a relatively short period of time. Determine whether or not upgrades are possible without being forced to endure costly downtime. The best developments are those equipped with a modular capacity; allowing the end user to modify his or her specifications when required. If the developer is not able to provide this service, it is better to look elsewhere.
4) What are the fees and customer service options?
Custom software is a business asset and should be approached as an investment. Consider the types of fees will you be charged and if they represent a worthwhile return on investment? Can a payment structure be scheduled or is a lump sum required? Are there ongoing charges (e.g. maintenance) or is a one-off fee all that is necessary?
Finally, take a look at what type of customer service options are at your disposal in the event that a problem arises. No longer is a static email support service sufficient. The best software development firms will provide methods such as real-time chat widgets, a dedicated phone number and email contacts associated with specific departments. It is also wise to enquire if you will be provided with a personalised technical representative; an ideal solution in the event that any troubleshooting needs to take place.
Not all software developers have been created equally. If you are looking for targeted solutions based solely around your needs, please contact Brandon Cross Technologies. We will be more than happy to help.