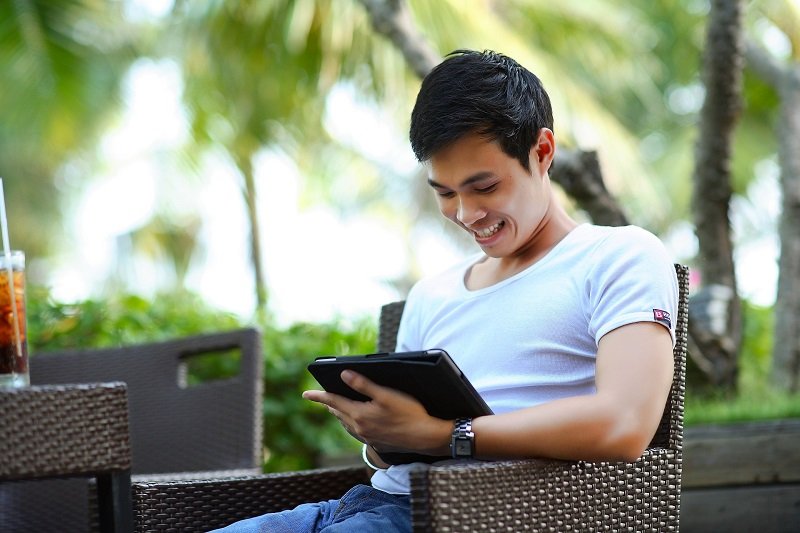 Whether welcomed by everyone or not, home working has been the modus operandi of 2020, with the UK Office for National Statistics reporting that in April 2020 49.2% of working adults were working from home.
Many companies are now considering the benefits of continuing remote working after the end of the current crisis. With the right infrastructure in place there is no reason it cannot be beneficial for both employees and employers.
Holding a Team Together
One of the main challenges of remote working is that employees no longer feel like team members as they don't have the same level of interaction as they would in the office. It is therefore important for team leaders to ensure they interact regularly with their team members to build and maintain those vital relationships.
Communication
The key to the success of home working is communication. If people feel cut off, and not part of the team, their role in the team will be affected and therefore so will their productivity.
Regular meetings – Any meetings which took place in the office can be carried out via video conferencing to maintain a stable routine. Additionally, quick, regular catch up meetings can replace some of the ad hoc discussions which took place in the office environment.
Encourage regular updates – Management teams should encourage regular feedback within the teams to ensure they keep the conversation going.
Organised communication – Introduce specific methods of communication for a designated purpose (e.g. Microsoft Teams for live chats or urgent requests, email for less urgent and Whatsapp or Facebook Messenger for informal chats).
Always celebrate wins – In the office, milestones or specific achievements may be celebrated and there is no reason to stop this with a dispersed team. Make sure there is a plan in place for celebrating the wins no matter how small.
Set up a virtual 'water cooler' – Setting up an online drop-in chat space (using Remo or Wurkr for example) or a Facebook group can encourage staff to chat which helps build relationships and team bonds.
The Right Tools
With the expansion of cloud software options, it's easy to transfer from office-based to home-based working. Workers can have access to everything they have in the office via the cloud.
However, there are other considerations when planning a home-based team. It is essential that your remote employees have all the tools needed to do their job. It seems obvious, but if they share equipment or software in the office for example, this could require a financial outlay.
Every home-worker should have:
Hardware required for their job

– A laptop, PC (with appropriate number of screens) printers and handheld devices. For the sake of cyber-security employees should not use their own hardware for business purposes. All company owned hardware should additionally, be loaded with the latest and most relevant security software.




Communication equipment

– If your employees are expected to call clients or the office whilst working remotely, they should be issued with a business telephone – either a desktop or mobile phone and headsets if required.




Software access

– It is also essential to provide access to all software and data that is required for doing the job. This could require extra licenses as well as ensuring licenses are covered for use, off the business premises.




Project management software

– Encouraging all members of staff to engage with the company approved task management app (like Basecamp or Get Doddle) or time management apps (like Timecamp of Toggl) can make it easier for everyone to remain up to date with projects and workloads. Even training everyone on the features of Microsoft 365 or Google Docs, can ensure the latest versions of documents are being used and can be effective in bringing the team together.
However you choose to manage your remote team, out of sight does not mean out of mind. Instead, you may have to work a little bit harder to create a team that communicates and appreciates their own role within the wider organisation.
If you would like to speak to someone about getting your remote team working efficiently and productively give Brandon Cross a call today.
Image source: Pixabay