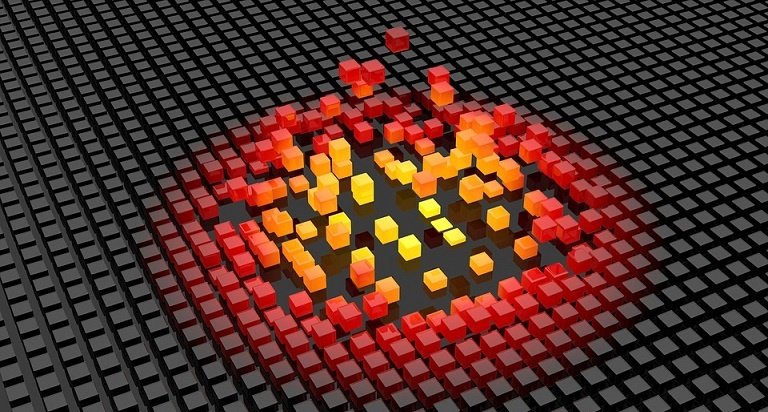 Even smaller businesses will likely be required to simultaneously oversee multiple projects from time to time. Not only can this be a very challenging concept, but a failure to adopt the correct approaches can quickly lead to costly mistakes and even lost customers. The main issue is that juggling such requirements with the use of legacy-based systems and similarly outdated in-house tools is hardly a viable solution. So, what other options are available? One method is to invest in customised task management software, which can be tailored to the specific needs of your business and optimise your operational efficiency. How do these custom applications function and why are they able to address the complexity associated with daily operations?
A Look at the Real-World Theory Behind Task Management Tools
One of the issues facing employees and management alike is that it can be difficult to obtain a top-down overview of the operations within an organisation. This could lead to several issues such as failing to spot a system fault, inefficient levels of customer service and increased workload. Task management software essentially removes the digital "cobwebs" from the picture. It provides all stakeholders with a means to establish which tasks are assigned to which employees. By delegating responsibilities in such a manner, it is less likely that mistakes will be made along the way. Furthermore, management will still retain central oversight. These tools can be made to order; ideal for businesses that require entirely bespoke solutions to task management issues.
More Than Meets the Eye
Another major windfall attributed to task management software enhanced productivity. As opposed to being forced to address tedious concerns, staff members can focus on efficiency and other core competencies.
Furthermore, custom applications are able to reduce stress within the workplace. Undue stress can quickly sap the motivation of individual employees, resulting in teams that function less efficiently. Task management software will enable workers to return their attention to important concerns such as sales, marketing, product development, and client engagement.
This last point is extremely important. Task management tools help increase end-user satisfaction. Deadlines will not be missed and in the event of a complaint or a question, the customer's concerns can be resolved in a timely fashion.
Finally, task management software can uncover any problems that may have otherwise remained lurking in the background. This allows management to take the appropriate steps before the workflow is seriously disrupted.
Taking Guesswork Out of the Equation
If you are looking to reduce the complexity (and expense) of your daily workload, task management software could be a valuable asset. Those who are interested to learn more about how Brandon Cross Technologies can help are encouraged to contact a team member at their convenience.