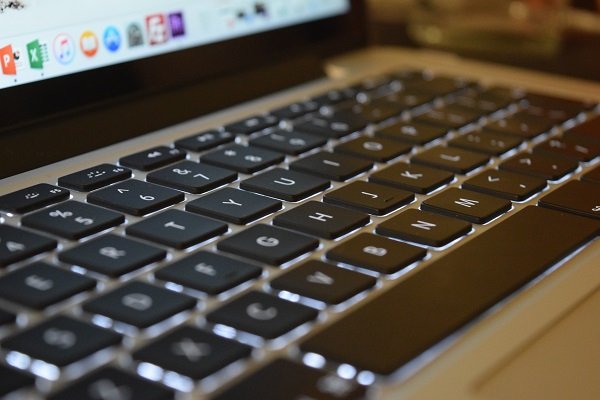 Chatbots provide numerous advantages to savvy public-facing businesses. Whether you're making deals business-to-business, providing services, informing your customers, or selling retail goods to an increasingly well-informed, well-supplied, and diverse marketplace, we can build what you need, to your specifications. Here are a few of the unique ways that a chatbot from Brandon Cross might benefit your company.
1) Cut Costs
Once up and running a chatbot can keep going day and night without any human input. If your business revolves around telesales, telephone support, or telemarketing, a chatbot can easily replace a fallible human operator to deliver the exact same script, 24/7. Due to their greater capacity to handle data, modern chatbot scripts can be made more detailed and complex than ever before.
Chatbots don't need downtime beyond server maintenance. They can provide constant 'out of hours' service, extending your opening time and widening your net when it comes to potential sales. Of course, this type of human replacement isn't appropriate for all retail businesses or services. It's not recommended for businesses that handle unpredictable, confidential, or sensitive tasks.
Once established, chatbots can save plenty of time that would otherwise have been taken up with tedious, repetitive enquiry resolution, freeing up your employees to concentrate on what really matters – the tasks that require human capacity – which ultimately improves service levels and cost efficiencies.
2) Fewer Errors
Does your company rely on customers ordering from a set menu, catalogue, or long list of products to make money? Does your business handle complex but boring information internally, such as serial codes, to run your order system? If so, a chatbot could help reduce the number of errors that your online order system suffers.
Chatbots can recall information perfectly from memory, store huge amounts of data on your products for instant access, and stick to the same, clear questions and sales pitches each time. Chatbots can also be set to offer assistance or clarify a request if the customer placing the order makes an inadvertent mistake. Chatbots can also 'hide' confusing, irrelevant, or boring technical information such as digit-based product codes from the customer's conversation. While the bot chats to the customer, they're called up for use behind the scenes.
3) Saved Time
A chatbot can deal with multiple, complex requests from different customers at once. Chatbots cut down waiting times and eliminate annoying hold periods. Chatbots also provide a fast turnaround. Instant replies and reduced queues mean that answers, services, and products can be delivered to every customer within minutes rather than days or weeks.
4) Reduced Boredom
If you run a small business or fixed-script sales outfit, you may find that your employees become demotivated or bored as they're made to repeat the same lines over and over. Chatbots can take over mundane tasks such as this, leaving your employees free to pursue more productive or complicated work elsewhere.
A subset of chatbots – often called Slackbots – can also be used internally for much the same purpose. These simple bots talk to employees to save them the hassle of dealing with repetitive HR or logistical requests such as booking time off.
5) Improved Customer Satisfaction
Unless programmed to be, a chatbot is never rude, never has a bad day, and will never respond in a negative way when faced with difficult interactions. A chatbot will always maintain a conversational, friendly, humorous tone if scripted to do so, and a chatbot will always keep the conversation moving along the right track.
Chatbots can be localised to cultural norms and customs, providing the best response for each customer demographic or locality. Chatbots can also be localised and made multilingual. This could prove ideal if your business operates in many countries and territories.
The Growth Of The Online Marketplace
In the United Kingdom, an estimated 20% of sales were made online as of 2018. 90% of the UK population is now connected to the internet. These figures are only set to increase. Even on the high street, the influence of the internet is felt. Integrated digital technology now markets products and delivers adverts for brick and mortar sales while handling payments.
Spam emails and cold calling are beginning to fall out of fashion as marketing strategies. Customers now expect some form of interactive digital sales presence, whether human or AI-driven, as standard. By investing in a chatbot, you can make sure that your business is ready to handle the digital revolution in how sales are made.
Brandon Cross create custom chatbots for you and your business. To find out more, get in touch today.
Image source: Unsplash