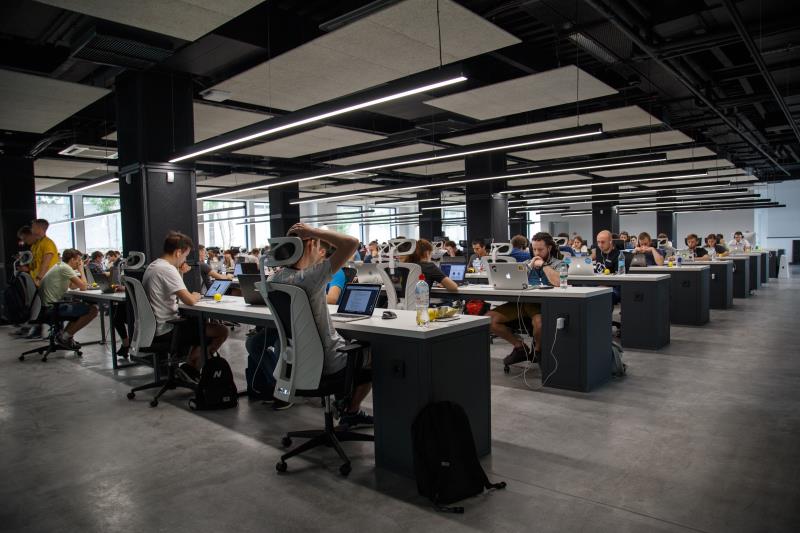 There are many ways in which Brandon Cross can help develop a call centre application that will benefit your business. Our friendly team can develop a fully customised package for you that will meet the exact requirements of your business. Read on to discover the top reasons for deploying a bespoke application in your call centre.
1) Access The Data You Need
Standard call centre software may help your staff to see contact data on the client they are speaking to and tailor their greetings and so on, but only bespoke, integrated applications take you to the next level. Customised solutions will bring up the most relevant data based on the sort of enquiry that is being fielded, whether it is for sales, accounts or order verification.
2) Performance Measurement
Obtaining metrics on call centre staff is nothing new, but every business operates slightly differently. Therefore, their performance measurements should not be recorded by their software applications in the same way. If you want to truly understand who is performing well in your organisation and who isn't, then only a customised reporting system will deliver exactly what you need.
3) Multi-Brand Customer Relations
With a custom call centre application, you can make it easier for your staff to switch between the various brands you may have within your portfolio. By identifying which brand a caller is referring to at an early stage, your team can tailor their conversations within the constraints of the given brand personality with greater ease.
4) Regulatory Compliance
With a bespoke system, your business can run all its call centre applications within the current regulatory framework, notably GDPR which came into force in May 2018. A proprietary solution is designed to meet the needs of a wide range of organisations. However, every organisation is different and in many cases one size does not fit all. Organisations often have to adapt their processes to work the way the software package are designed to work. With a custom solution it is the software that is adapted, not the organisation, allowing the fine tuning of an organisations processes to be reflected in the custom software. And can also be modified and adapted specifically for the organisation as it grows rather than having to request and wait for features which may not be the priority of the vendor.
Get In Touch
Don't hesitate to talk to us about your call centre software requirements, with no obligation to proceed.